Jean Lab Co
Quality Beyond Excellence
SPECIALITY DENIM DRY PROCESS MATERIAL & CHEMICAL
Tagging Guns & Needles
We offer a broad range of tagging guns for the dry process of denim & garments. These tagging guns are widely used for inserting various types of tag pins into denim garments for the tagging process, also attach the tag cards to the articles and more.
We specialize in providing an extensive range of Tagging Gun Needles, specially customized as per requirement.
Specialty Chemicals
Resins For 3D Whiskers And PMT Wrinkles

Polyurethanes And Polyethylenes

Special Anti-Ozononate Softeners

Anti Back Stainers

Concentrated Enzymes [ Easy To Formulate / Dilute]
Fashion Dyes
Neon / Fluorescent Pigment Emulsions

Pigment Emulsions For Garment Dyeing

Fashiaano Discharge Dyes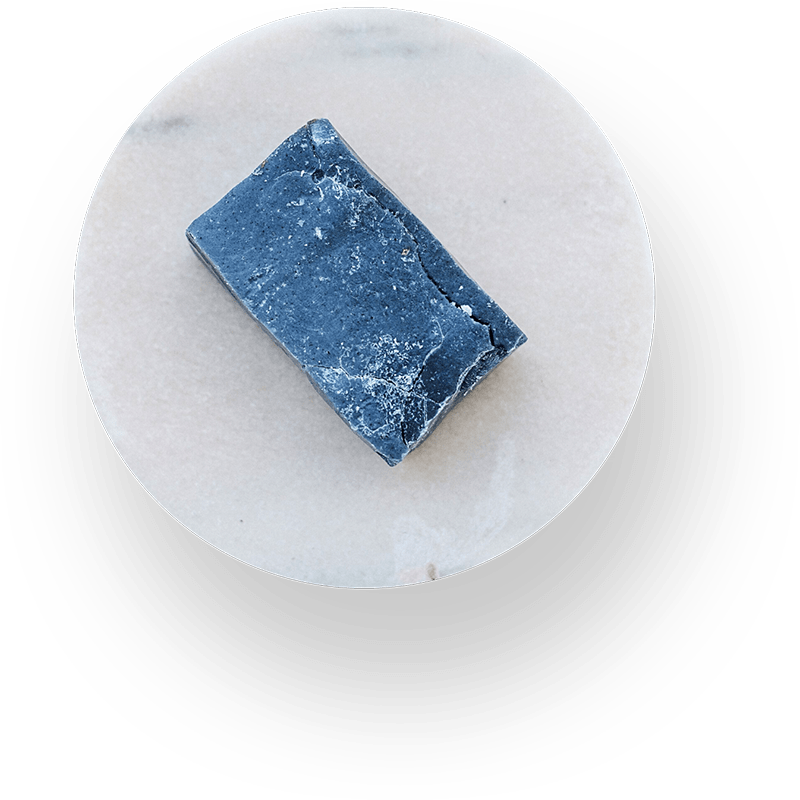 We also develop and deal in Specialty chemicals for the denim wet process
and finishes and in developing fashion dyes.
We specialize in developing super concentrated products
that is Easy to dilute and very Economical.
Let's Meet Up.
We Import Finest Quality (Whitish / Rounded) Turkey Origin
Pumice Stones / Perlite Powders / Macrolite Powders